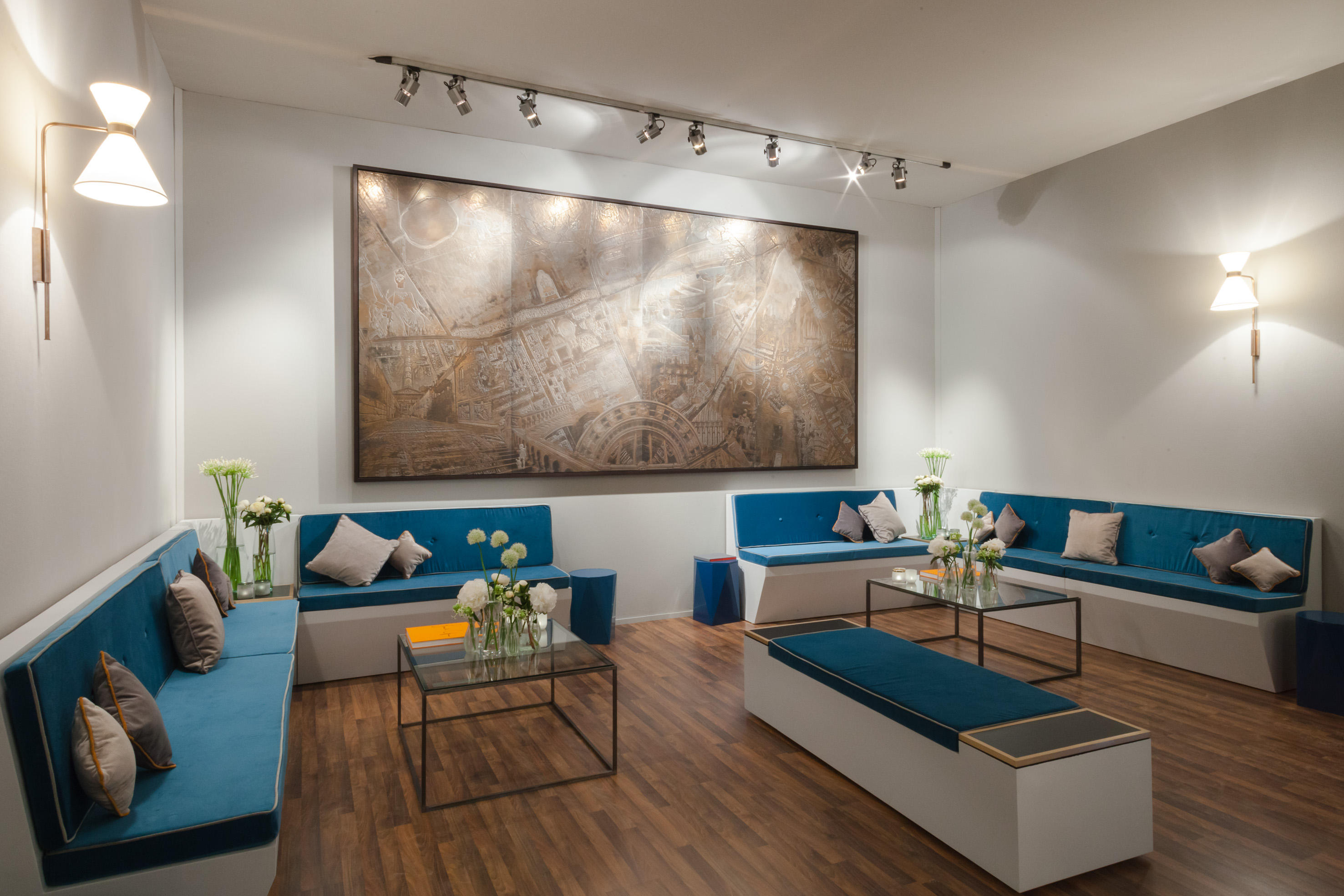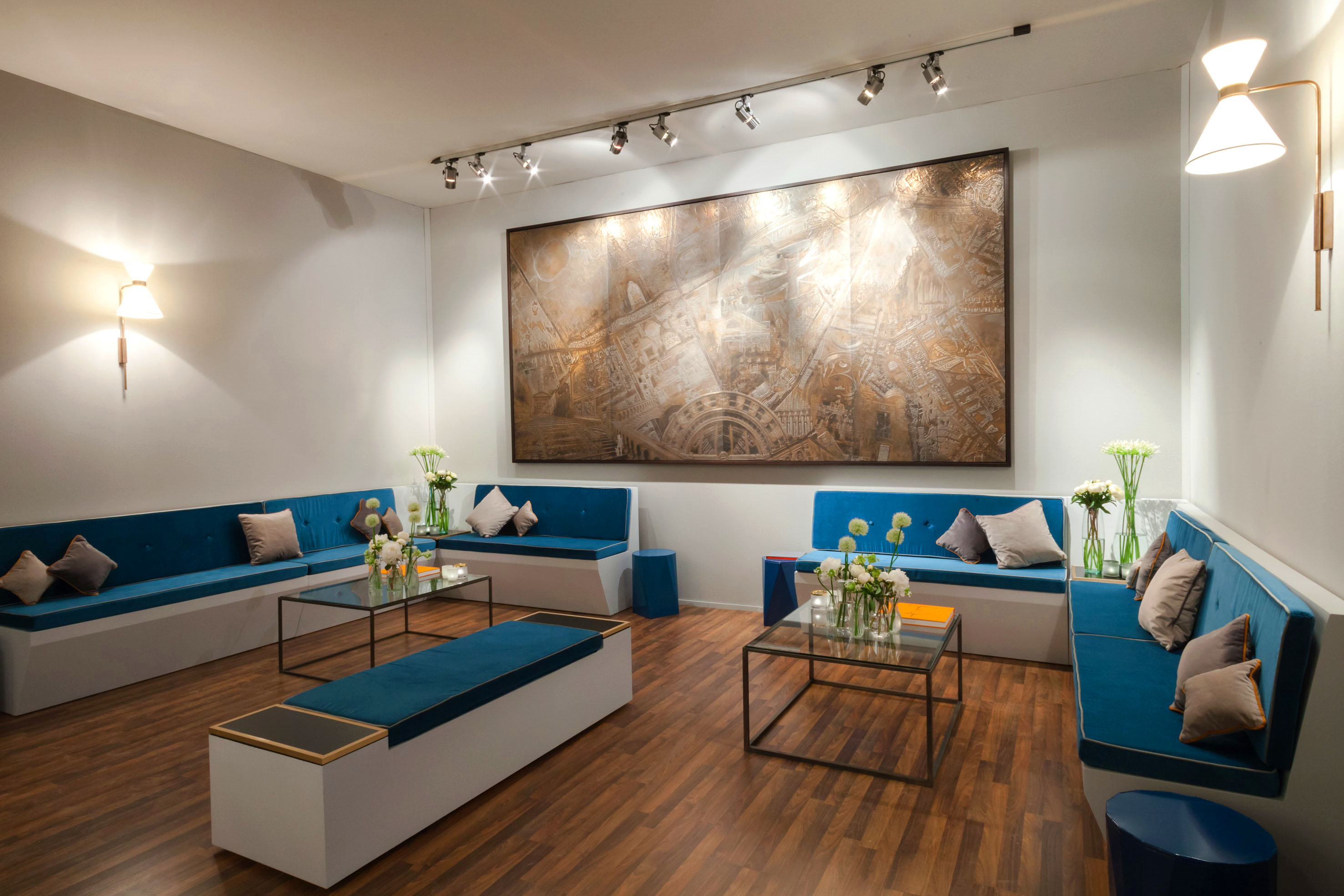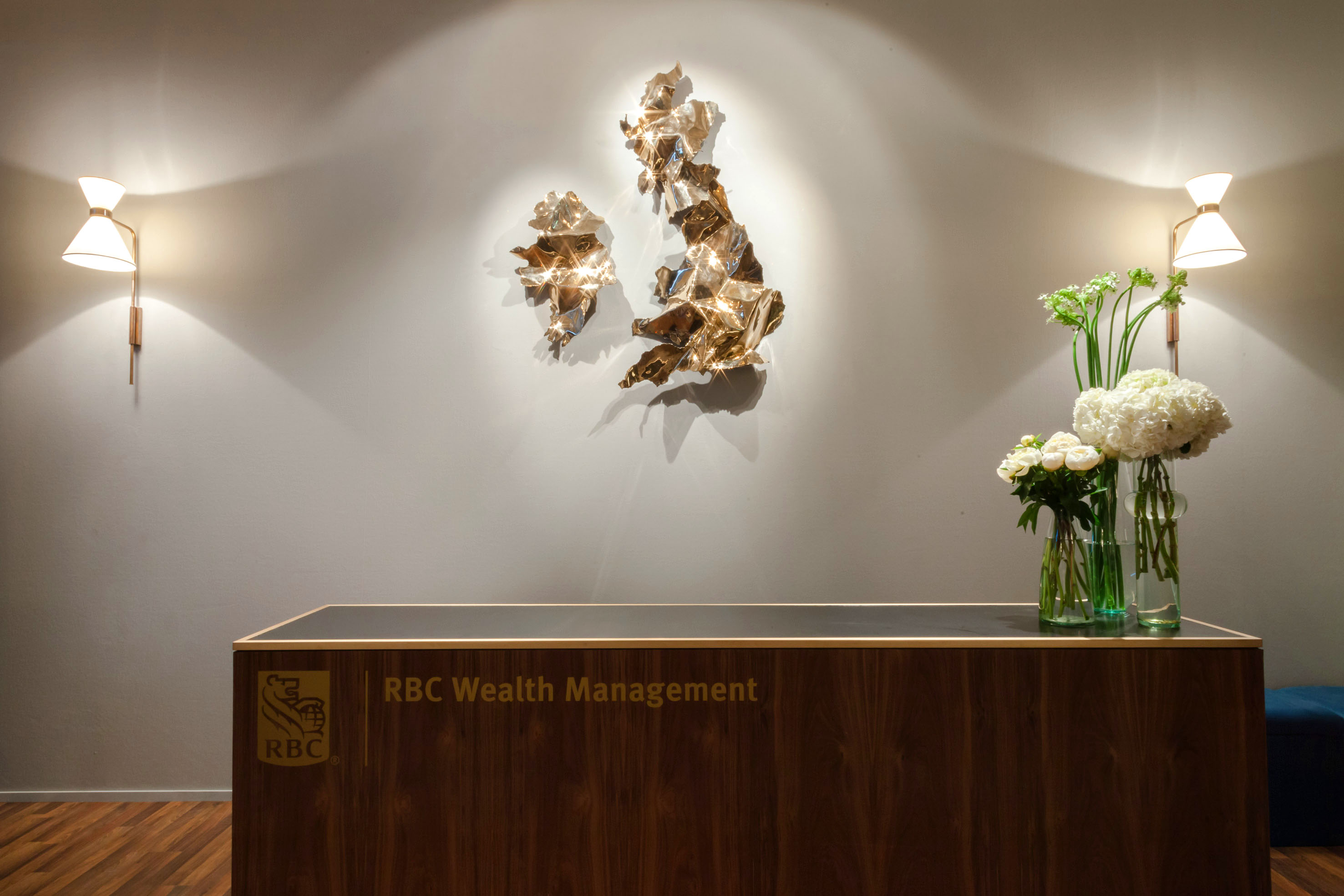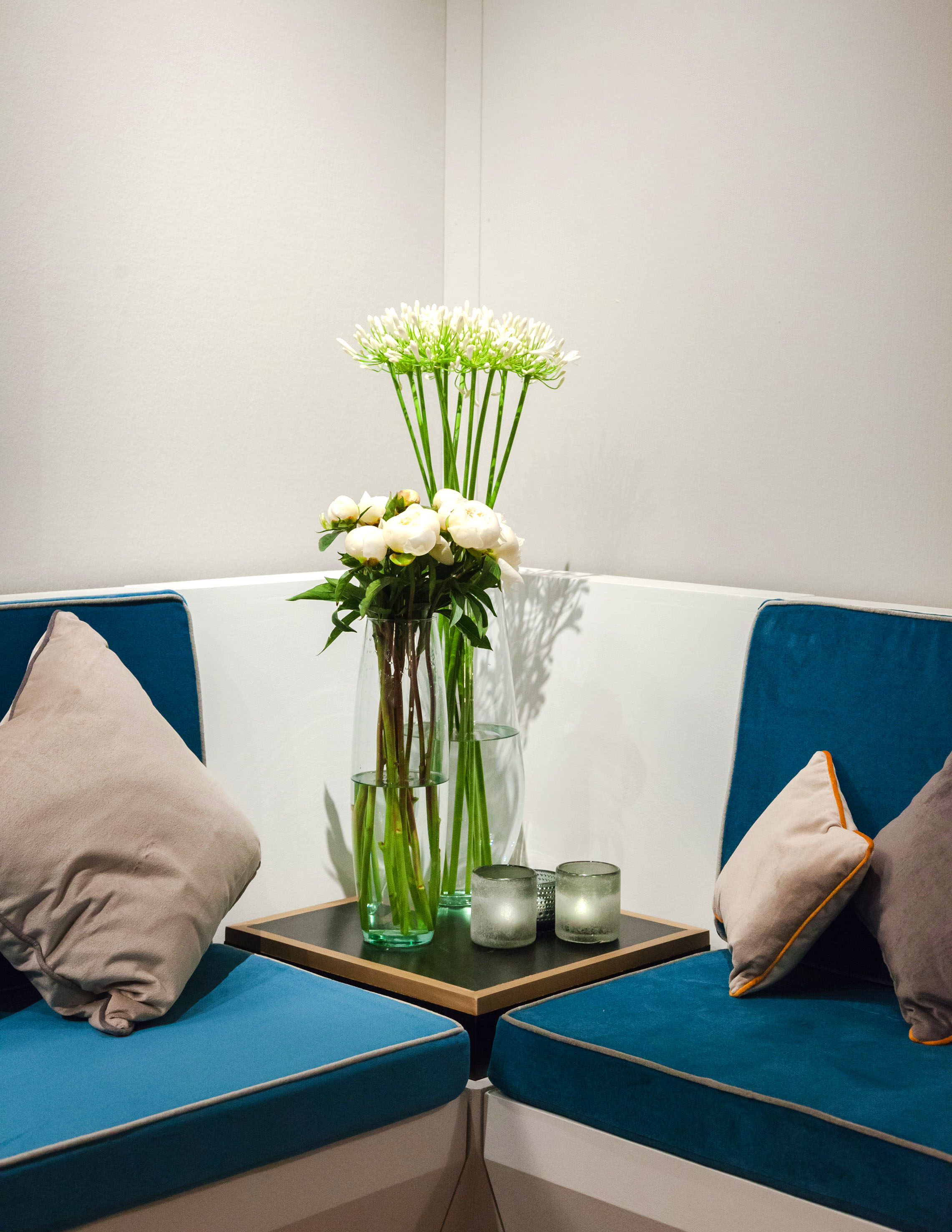 Masterpiece London is an unparalleled show of fine art bringing together patrons, collectors, curators and exhibitors from across the world in displays of art, antiques and design.
I worked with INCA to design and create the sponsors' RBC Wealth VIP Lounge set within Masterpiece fair. The lounge was in use for the entirety of the fair, a total of 9 days. The décor gave a feeling of elegance and exclusivity with an emphasis on craft and fine arts.
The VIP lounge provided canapé receptions and an all day café for VIP guests. The 2014 fair had the highest visitor numbers to date, seeing 35,000 people through it's doors.