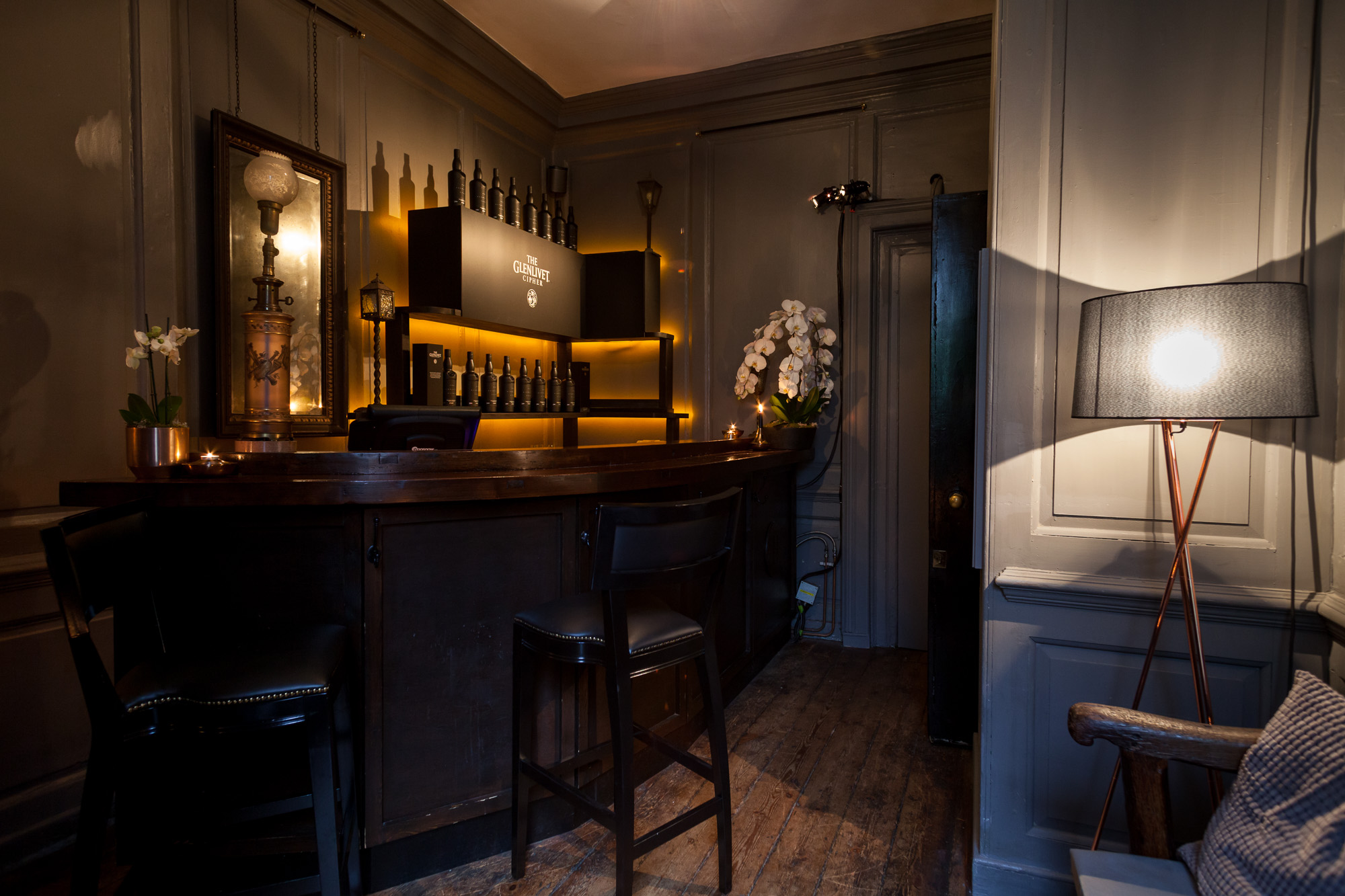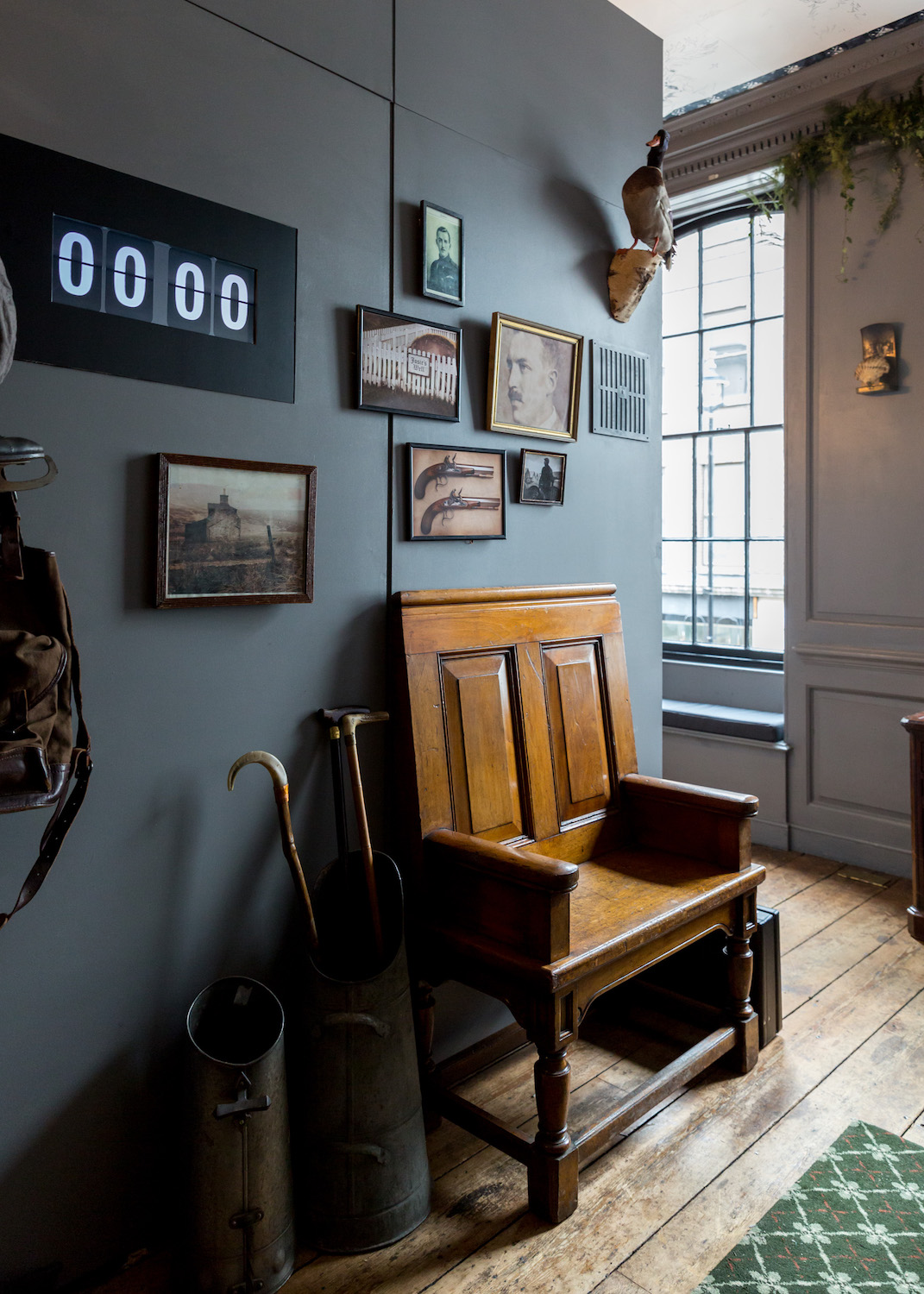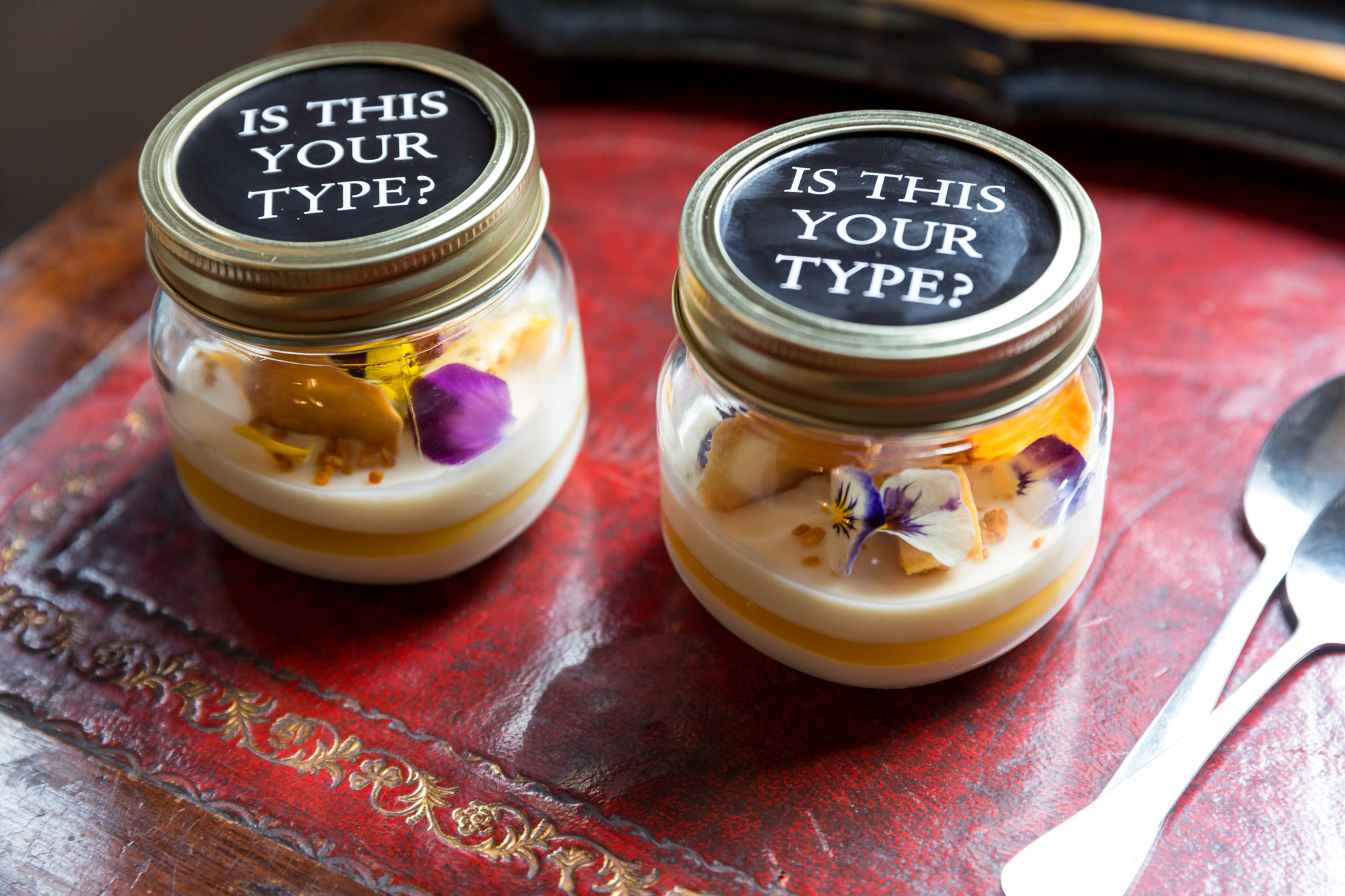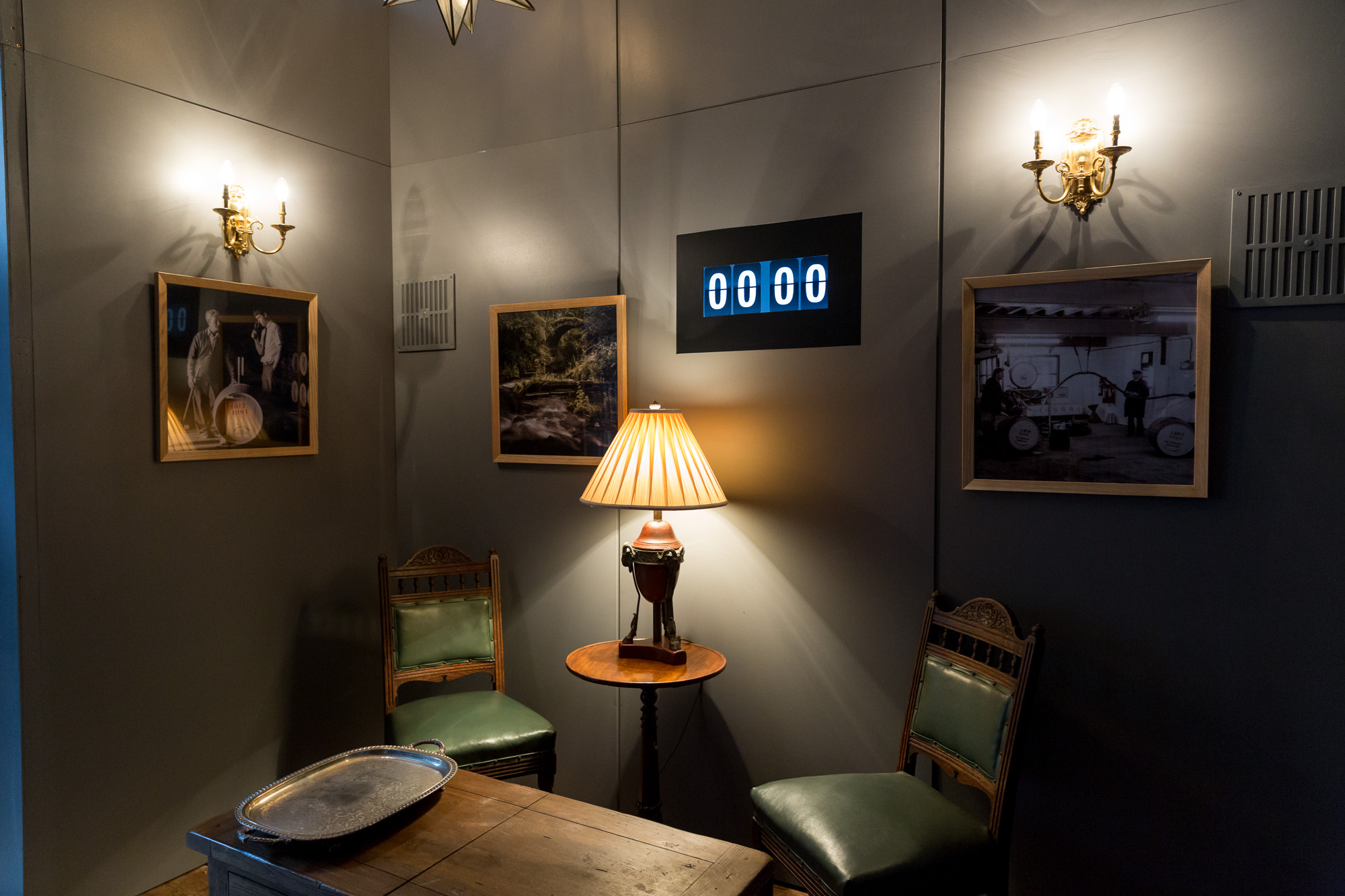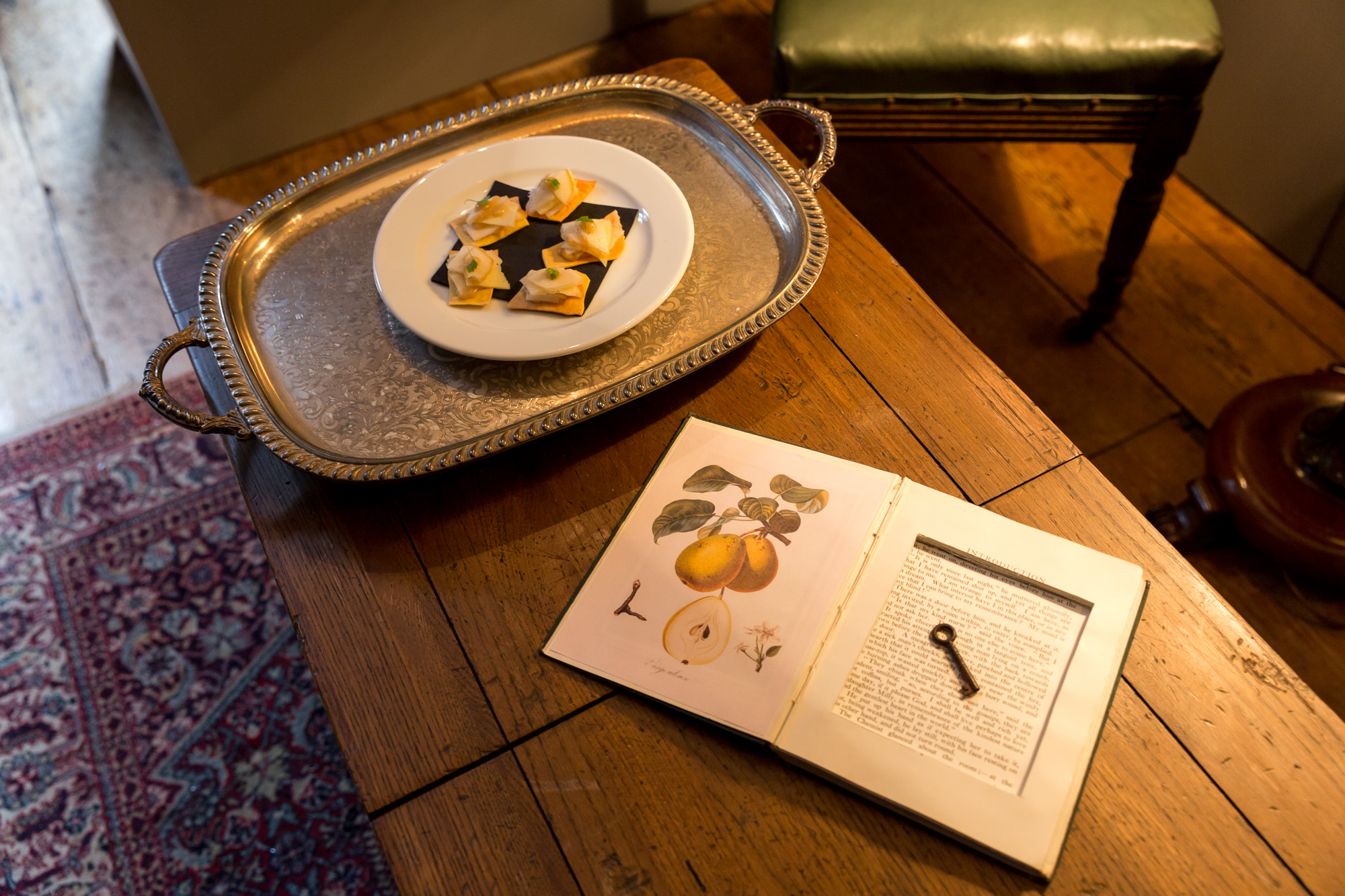 To celebrate the release of The Cipher, Glenlivet invited 30 industry leading journalists to discover the limited edition whisky in an interactive experience, designed to encourage drinkers to reflect on the flavour of the whisky, without influence from tasting notes, age or colour.
The guests were led into a secure room and given 25 minutes to escape, using only Cipher related clues and their senses. A telephone in each room would ring and a hidden actor would give guests tips to help solve the clue. Following the guest's escape, Glenlivet Global Brand ambassador Ian Logan engaged in a Q&A and the journalists were able to explore the specially designed Cipher app.
The event took place across 3 floors of a period townhouse, which I styled and decorated to reflect 'The Cipher' brand. I designed the space and clues for the 'escape the room' experience based on the Scottish history of Glenlivet and the story of its founder George Smith.