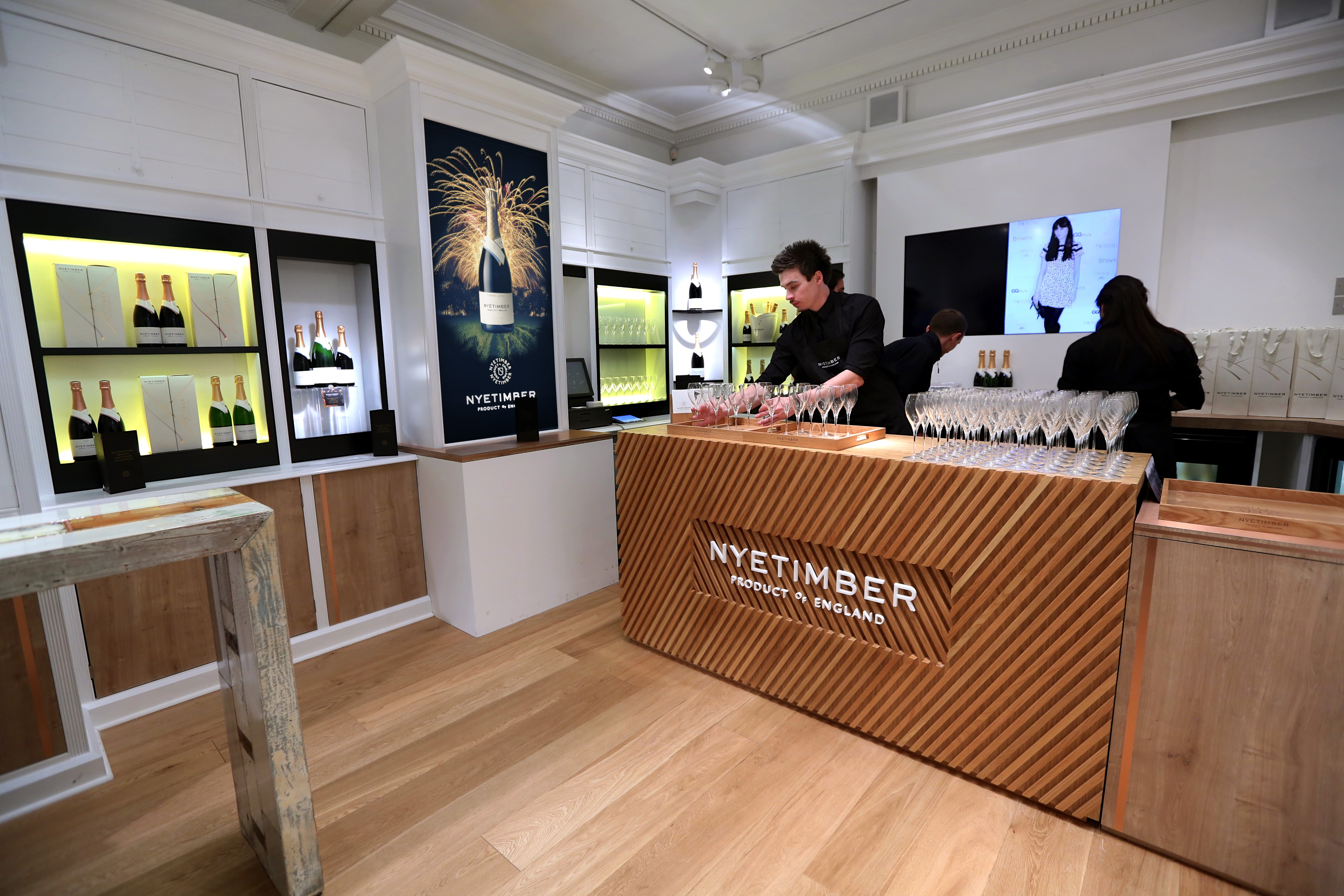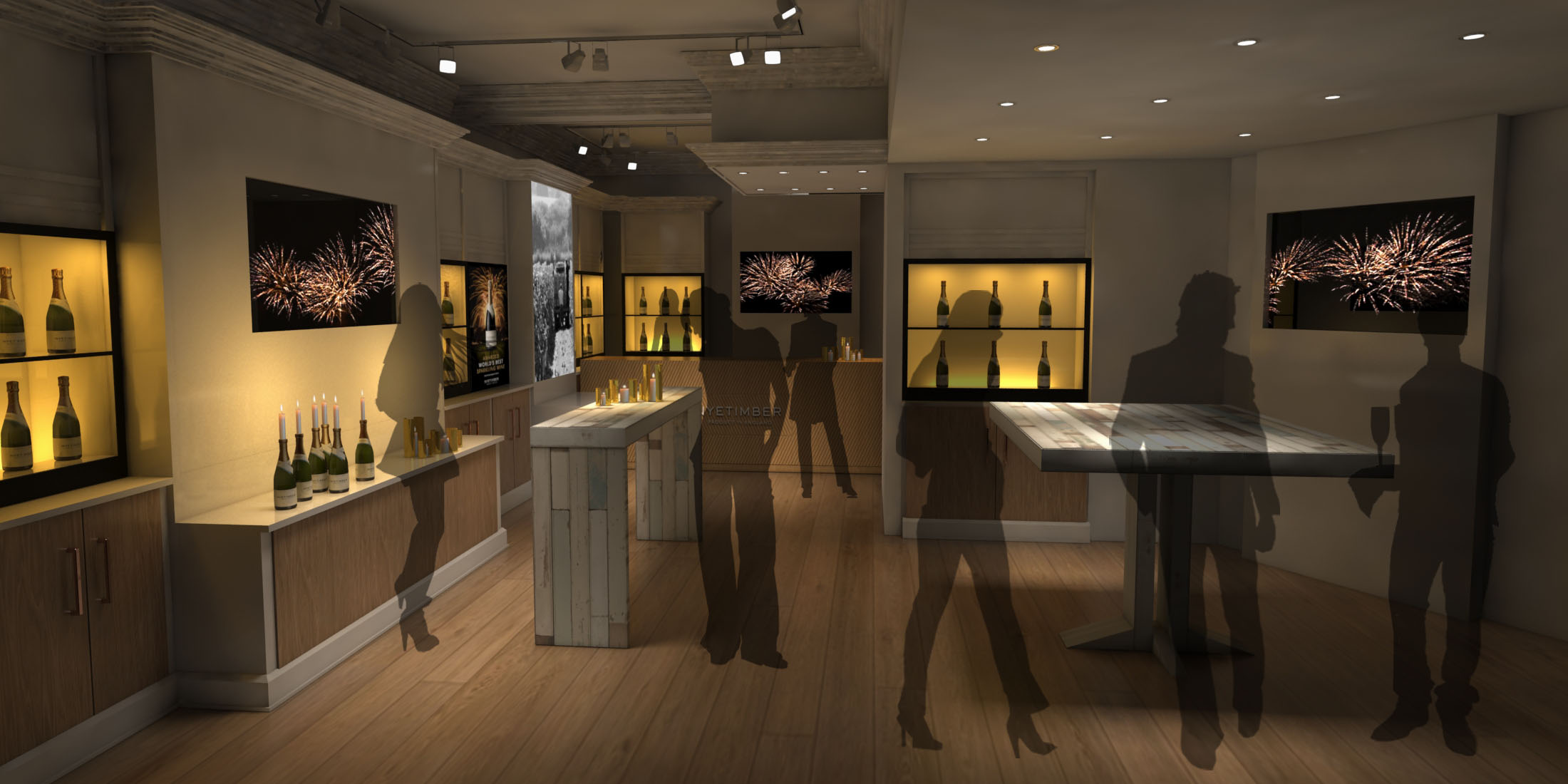 Located at 39 Jermyn Street for 2 weeks, I worked with INCA productions to design a tasting room and retail space that amplified and embraced the Christmas campaign and brand.
Visitors were provided samples of the sparkling British wine as well as being offered a tasting masterclass that explored the various vintages along with fascinating insights into the historical and cultural background of the brand.
The pop-up also featured a series of evening events such as the launch night, part of the Fayre of St James, along with joint events with Floris, Temperley and Linley amongst others. Blogger tastings and influencer evenings drove awareness for the brand and gained press exposure.