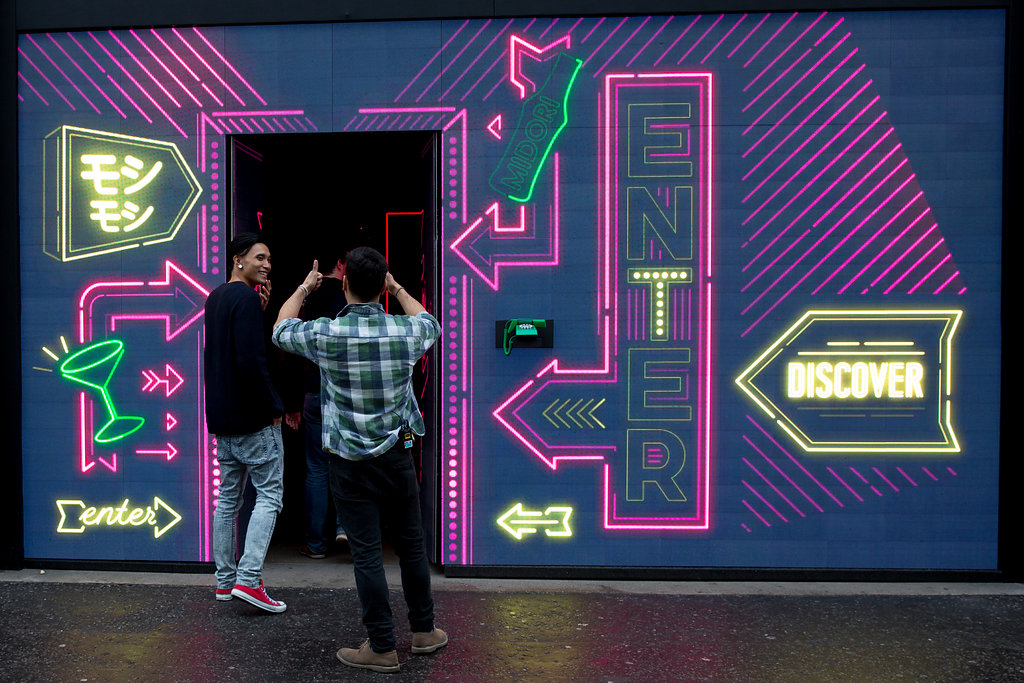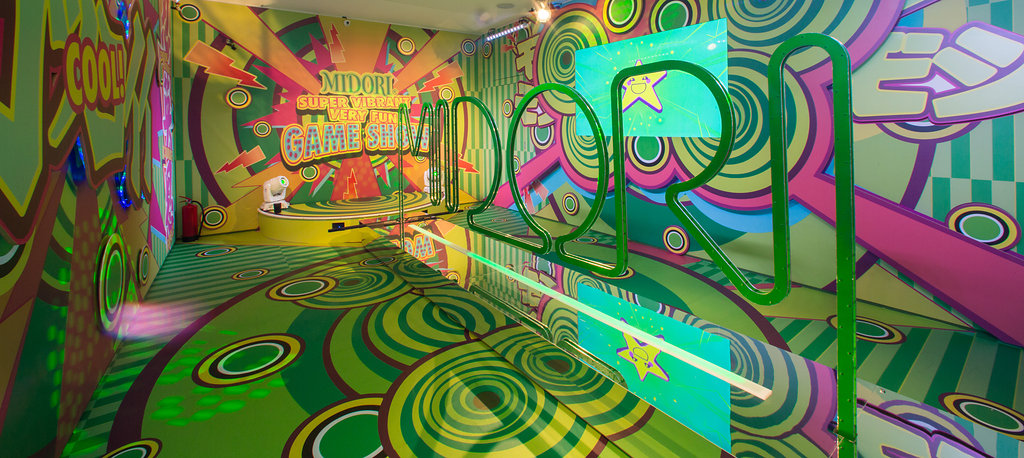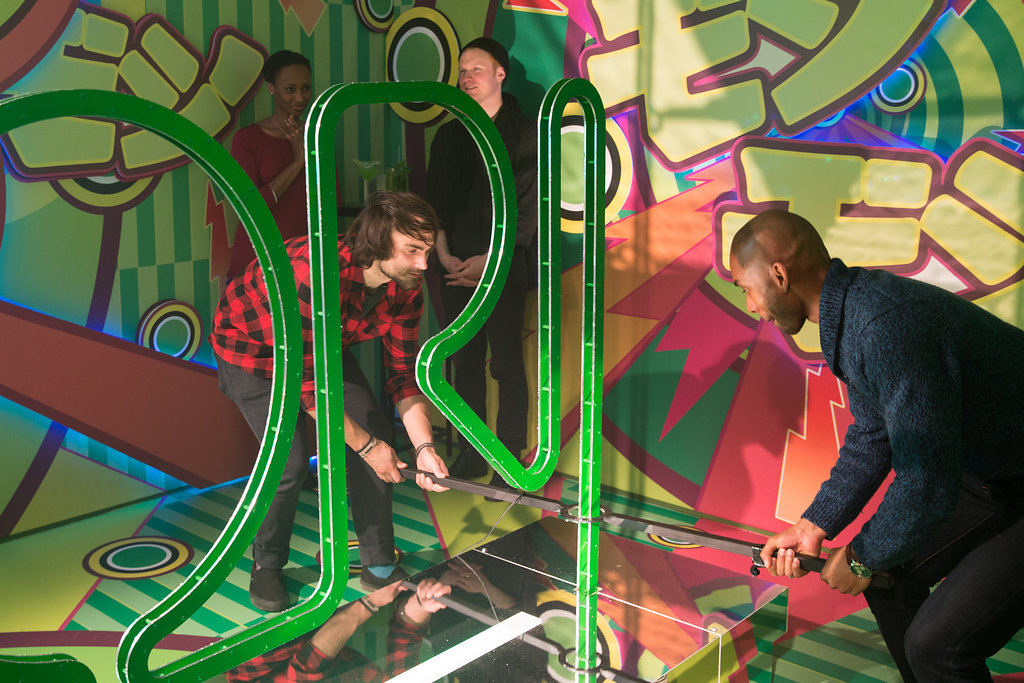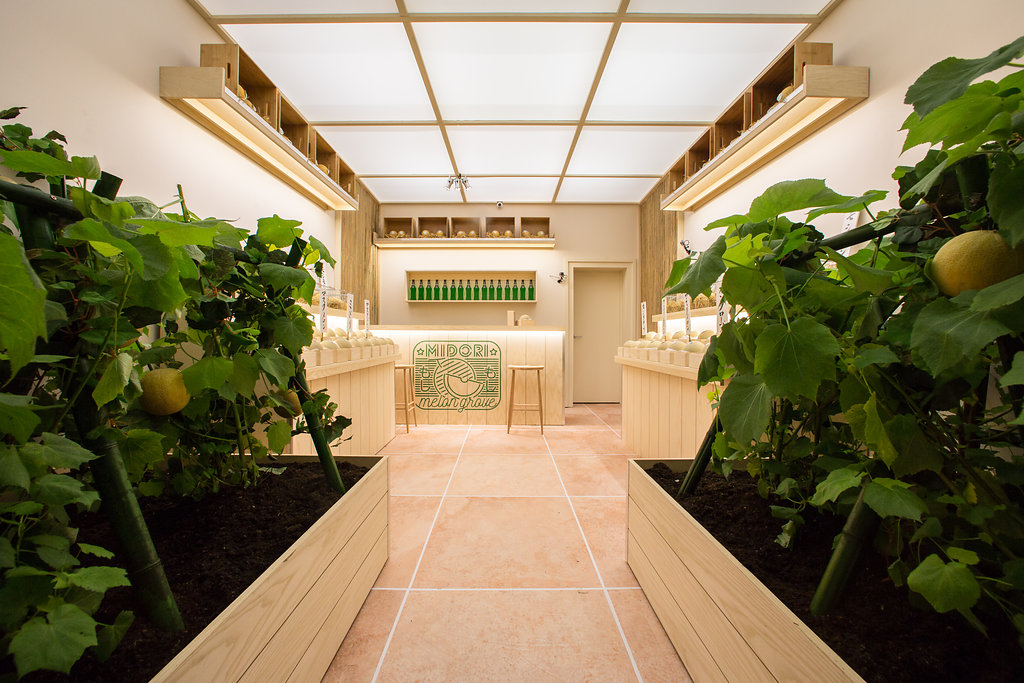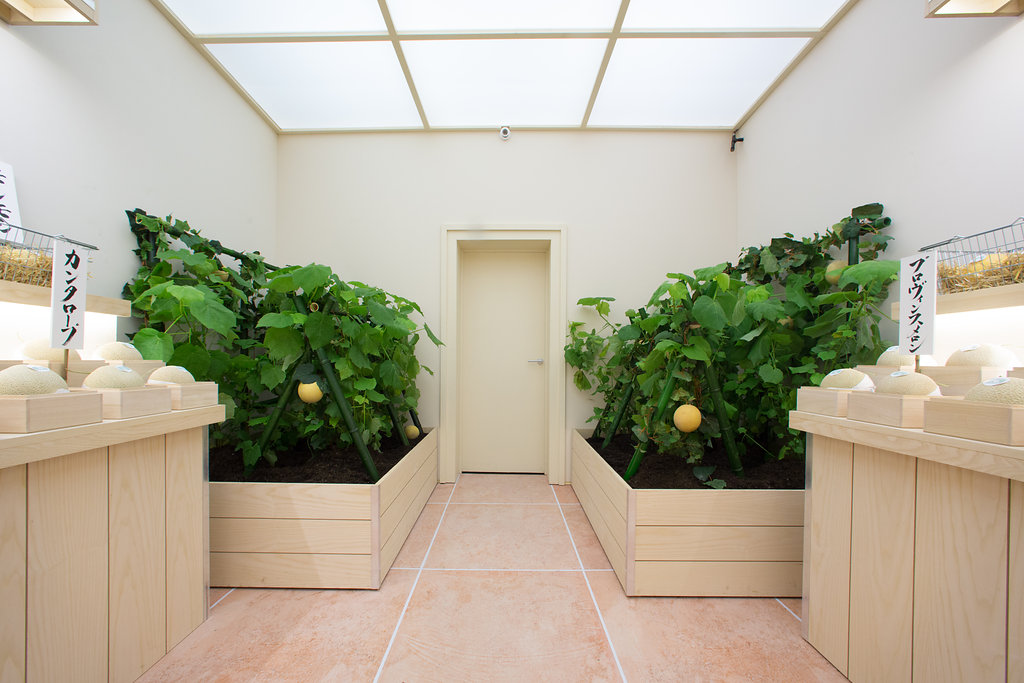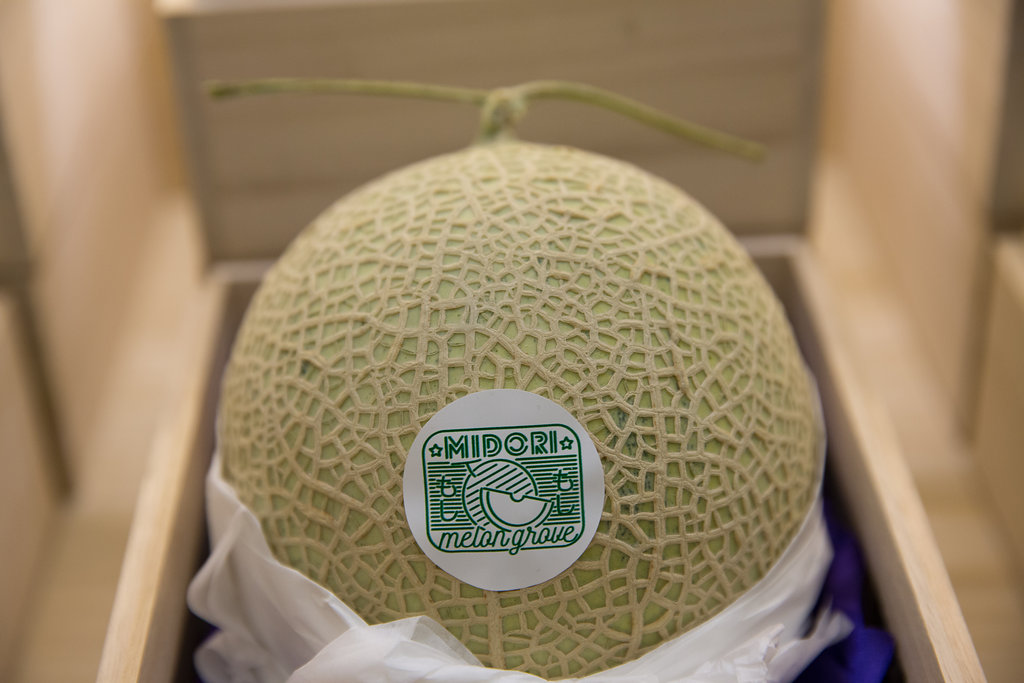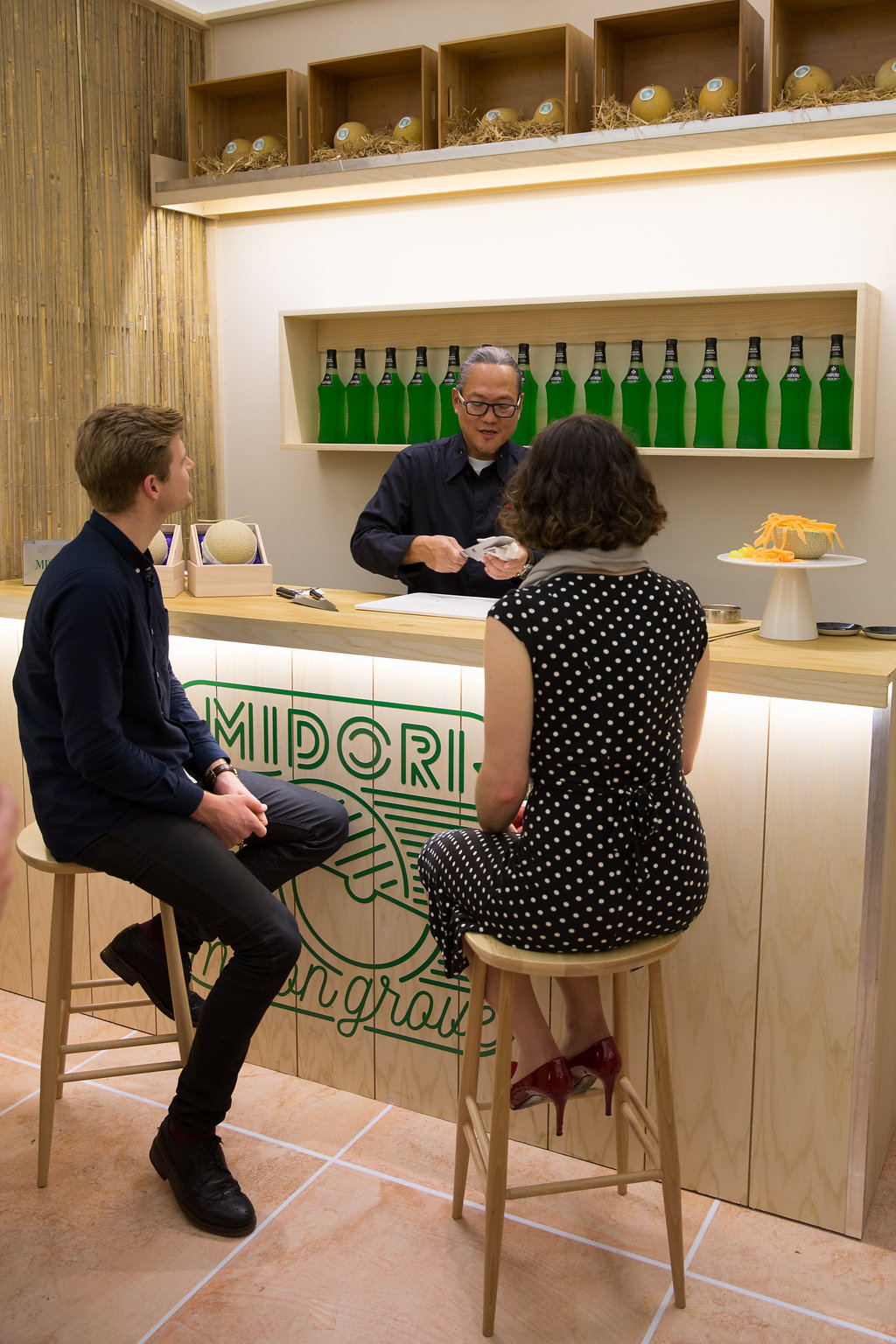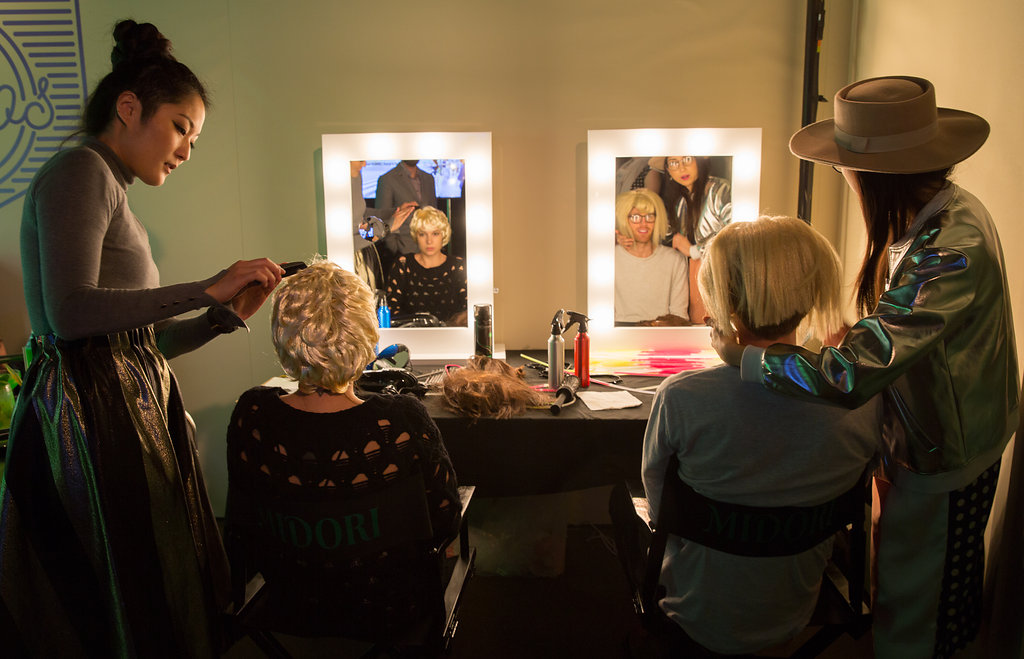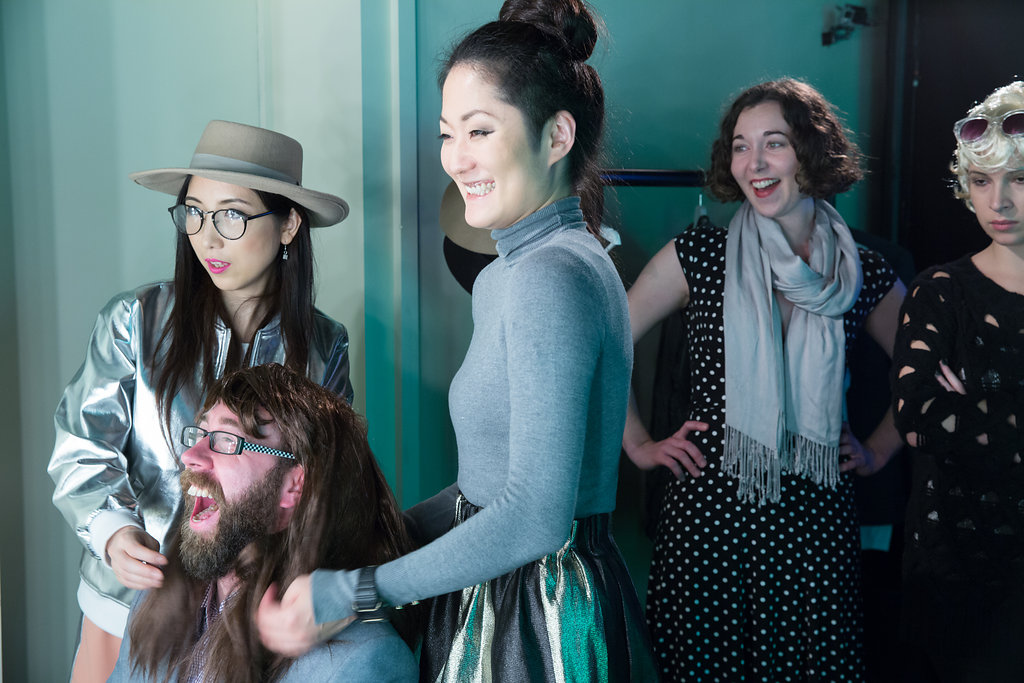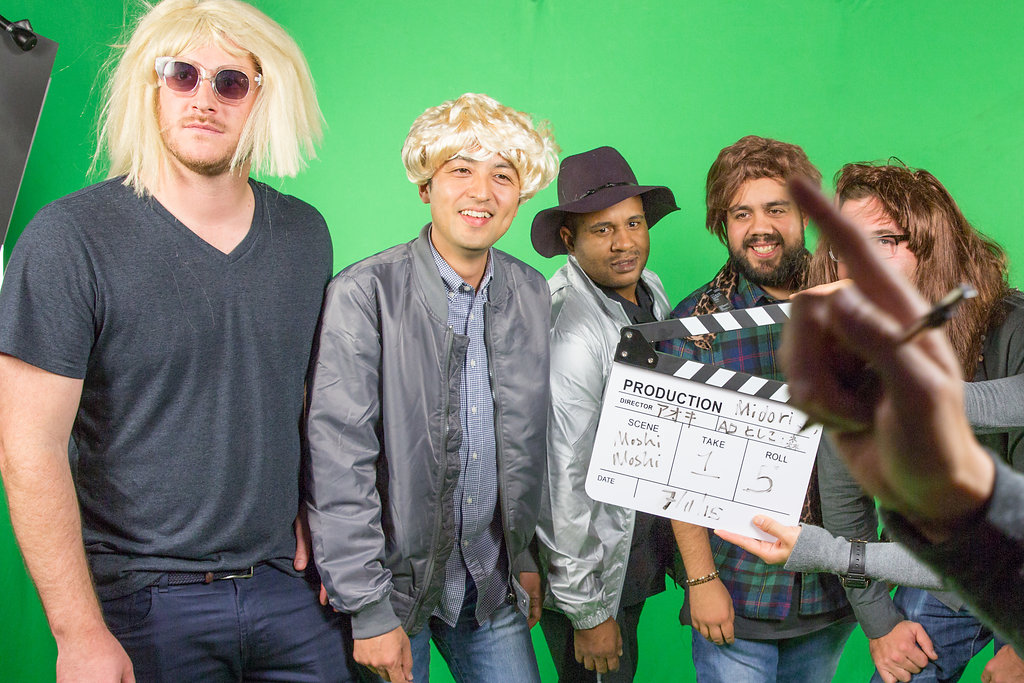 The aim of the 4 day experiential event was to devise an engaging & captivating way to change consumers perceptions of Midori and how it can be enjoyed, while informing them about its Japanese heritage & culture.
Working with Wonderland events and Unit 9, we designed and built a large scale theatrical experience, that took guests on a playful and interactive journey featuring a series of immersive experiences and multi sensory touch points.
The unexpected activation, surprised and delighted guests ensuring maximum impact and opportunity to change their perception of the brand.